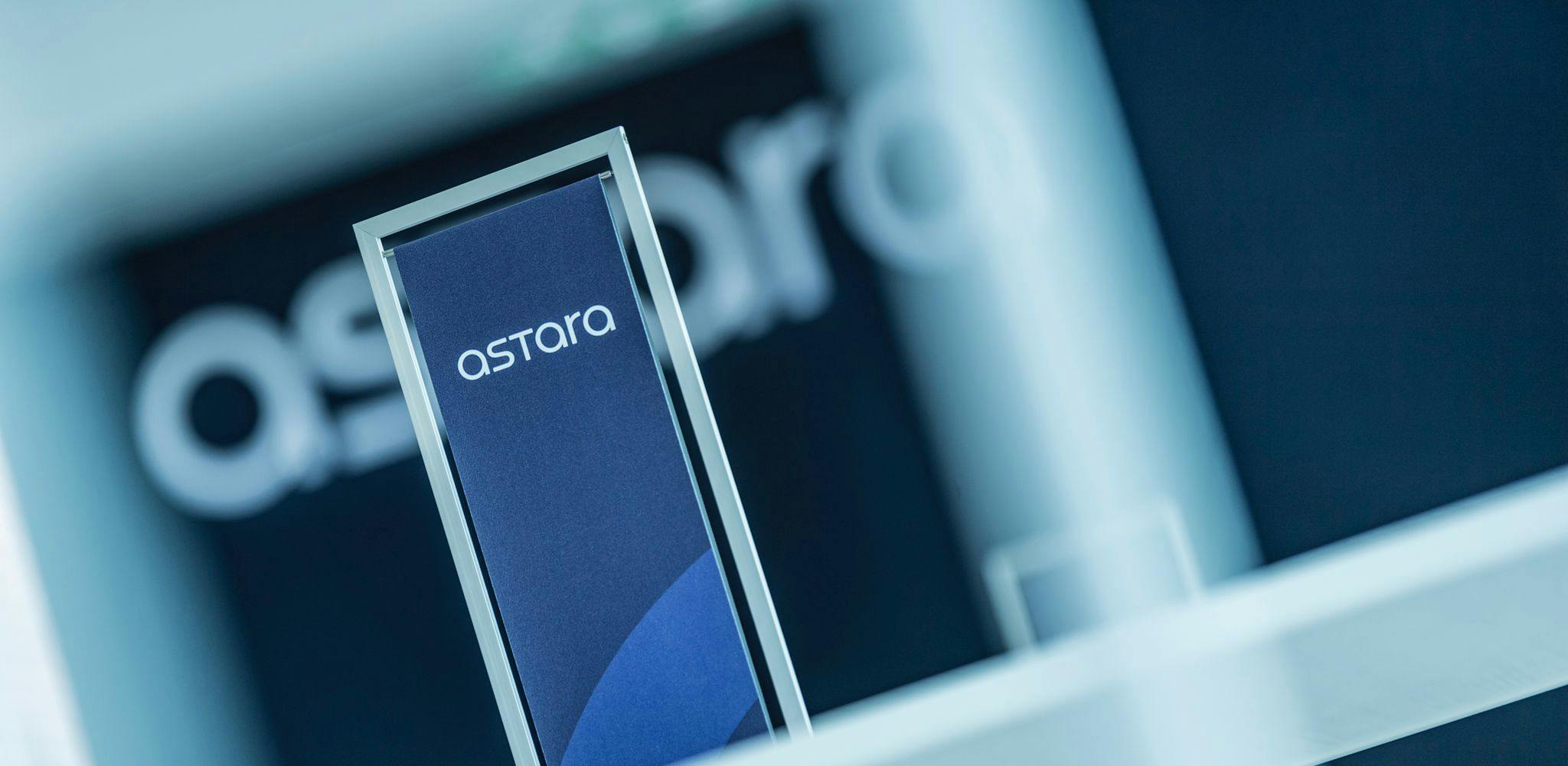 Category

Events

Date
Alcomotive becomes Astara Western Europe
In 2021, the Belgian Alcopa Group made one of the most significant changes in its history when it transferred 60% of the activities of its automotive distribution arm Alcomotive, to Spain's Bergé Auto. Meanwhile, in its particularly forward-looking strategy and the ever more rapidly evolving needs and priorities of the mobility sector, the Spanish main shareholder changed its name to Astara.
Under this name, Astara represents one of the world's largest automotive and mobility services groups, with a presence in three continents, 17 countries, with a turnover of €4 billion in 2021 and over 200,000 vehicle sales last year. Astara is present in Spain, Germany, Portugal, Austria, Belgium, Finland, Luxembourg, Netherlands, Poland, Sweden, Switzerland, Argentina, Bolivia, Chile, Colombia, Peru, and the Philippines, representing 30 car brands. Astara provides a distribution and mobility ecosystem, encompassing all markets in which the group operates, including all options of ownership, subscription, use, and connectivity that bring along the latest technology.
Fully aligned with this vision, the Astara Western Europe hub is now also operational, in a completely new structure from the head office in Kontich. It will be responsible for the distribution of seven brands (Hyundai, Suzuki, SsangYong, MG, Isuzu, Maxus, Aiways) in six countries (Belgium, Luxembourg, Netherlands, Germany, Switzerland, Poland). On top, and fully aligned with the global strategy, Astara Western Europe will also expand its mobility services under the divisions named Astara Store, Astara Connect, Astara Move and Astara Intelligence.
At the operational helm of Astara Western Europe is Managing Director Olivier Sermeus. He already joined the group in 2009. Therefore, Astara Western Europe opts for continuity and in-house experience to develop the successful path of our leading group in distribution and mobility services.