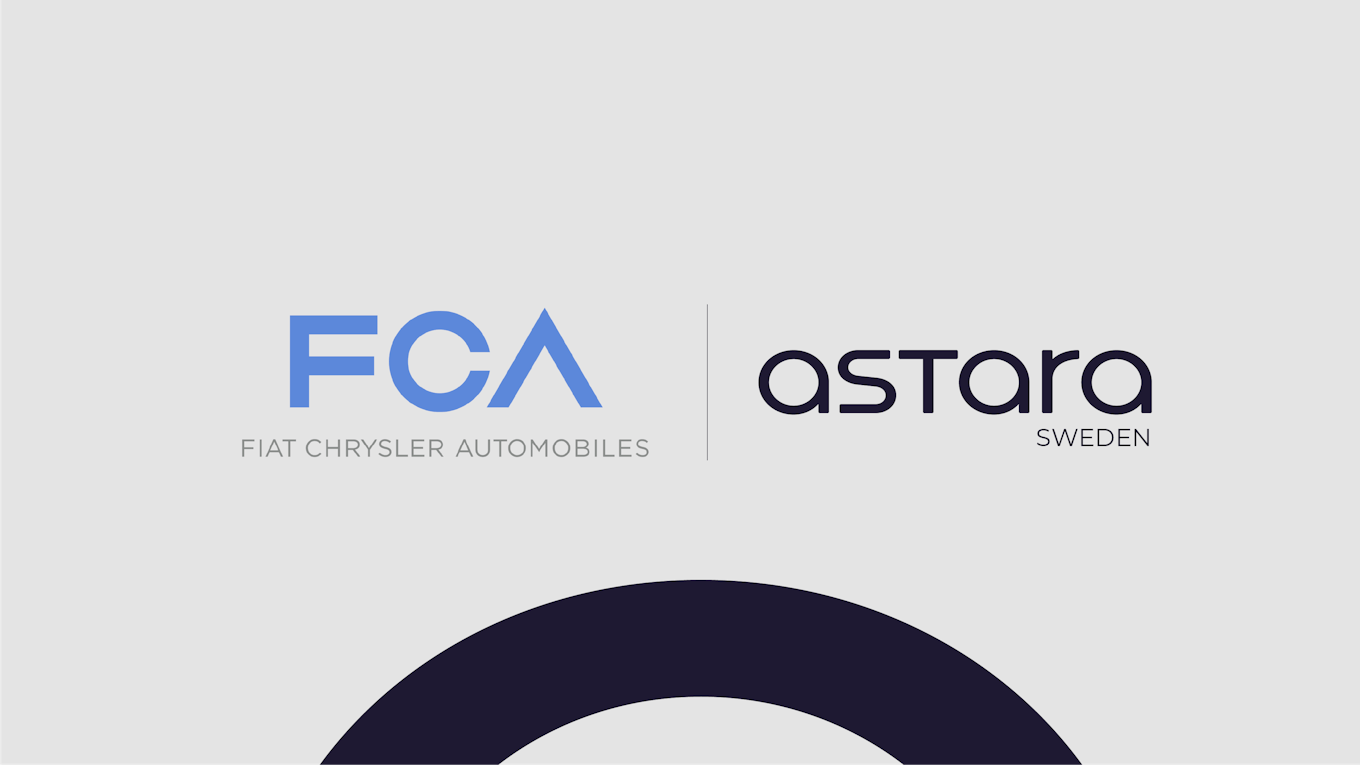 Category

Articles

Date
Astara and Stellantis reach an agreement for the distribution of Abarth, Alfa Romeo, Fiat, Fiat Professional and Jeep® in Sweden.
Stellantis and Astara have reached an agreement to acquire the distribution business of Abarth, Alfa Romeo, Fiat, Fiat Professional, and Jeep® in Sweden to strengthen the presence of these brands in the Nordic country.
The transaction must comply with competition and transitional procedures expected to be completed in October 2021.
With the objective of consolidating the company's position in such a core territory as the Nordic countries, Stellantis and Astara have reached this agreement in line with the strategic growth plan of Astara, driven by a strong focus on the customer, offering a diversified mobility portfolio of products and services (ownership, subscription, B2B/B2C and new digital channels), supported by own developed digital platform, allowing the company to interact with dealers and customers along the whole customer journey.
Taking into account that the current industry and distribution channels are evolving amazingly fast, Astara aims to focus on a continuous improvement and reinforcement of the existing distribution network of Abarth, Alfa Romeo, Fiat, Fiat Professional, and Jeep®. Astara will rely on the experience and extensive know-how of the local team to lead the growth of the new operation. With this new operational inclusion in Sweden, Astara reinforces its presence in the Nordic region, where operations began in 2018 in Finland. The ambition is to continue building regional economies of scale and synergies, backed by well-proven best practices, reputation, and the company's financial strength.
The company plans to achieve significant growth in sales, reaching a 3% market share in five years. This ambitious goal for the new operation strongly relies on Stellantis' product plan for new PHEV and EV vehicles, including the recently launched FIAT 500 full-electric, the new Jeep® 4Xe plug-in hybrid product lineup, and the upcoming new Alfa Romeo products, and the versatile FIAT Professional range. Additionally, the agreement reached with FCA Bank to provide financing solutions for the new company will be essential to achieve the objectives.