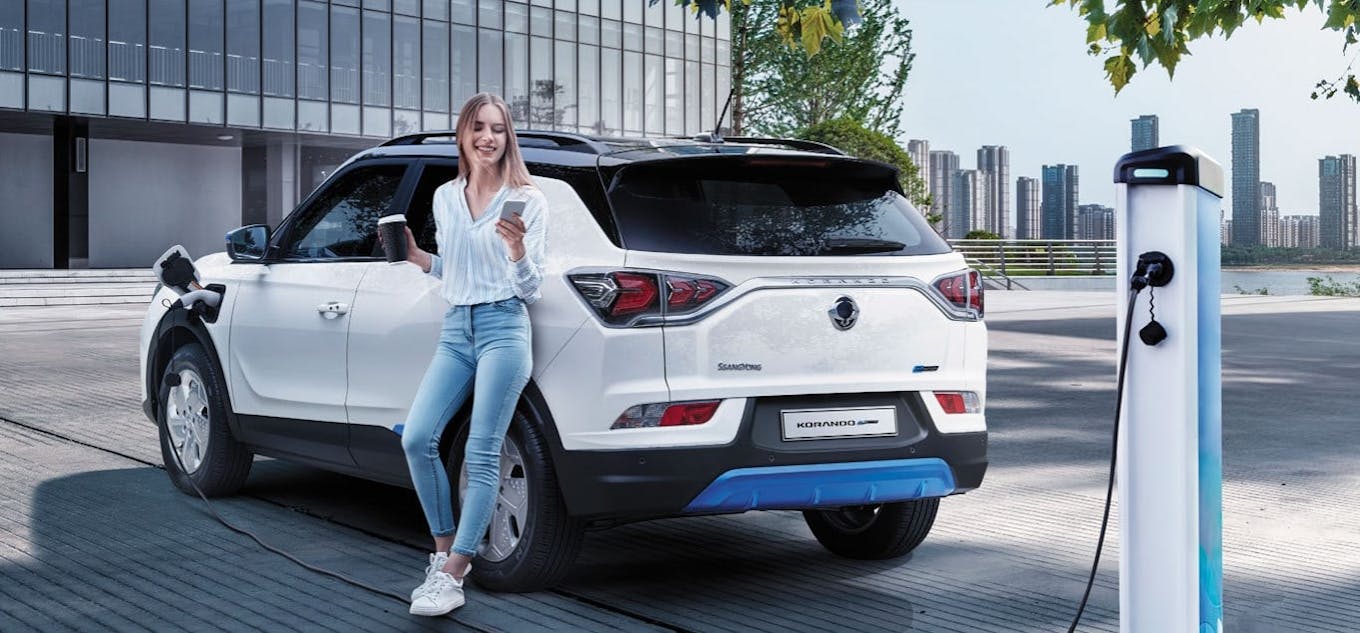 Category

Events

Date
Astara Chile arrives to the Experiencia-e show as key reference in electromobility
Astara Chile officially announces its participation in the most important electromobility event held to date in the country: Experiencia E. Instance that will allow the company to experience, disseminate and bring closer all the latest news and trends towards the transformation of mobility, use and implementation of renewable energies and promote the Triple Slope of Sustainability.
Astara Chile's Strategy fully focusses on new mobility, aligned with international goals, which establishes that by 2035 only zero-emission vehicles will be sold.
For this reason, one of Astara's great challenges is to lead electromobility issues from the point of view of training future professionals, this through its Dual training programs, for high school students where they receive professional and technical knowledge, to allow them being leaders and part of this change.
As a result, Astara Chile will be present at Experience E with a wide portfolio including micro-hybrid, traditional or plug-in hybrid (PHEV) and pure electric (BEV) vehicles.