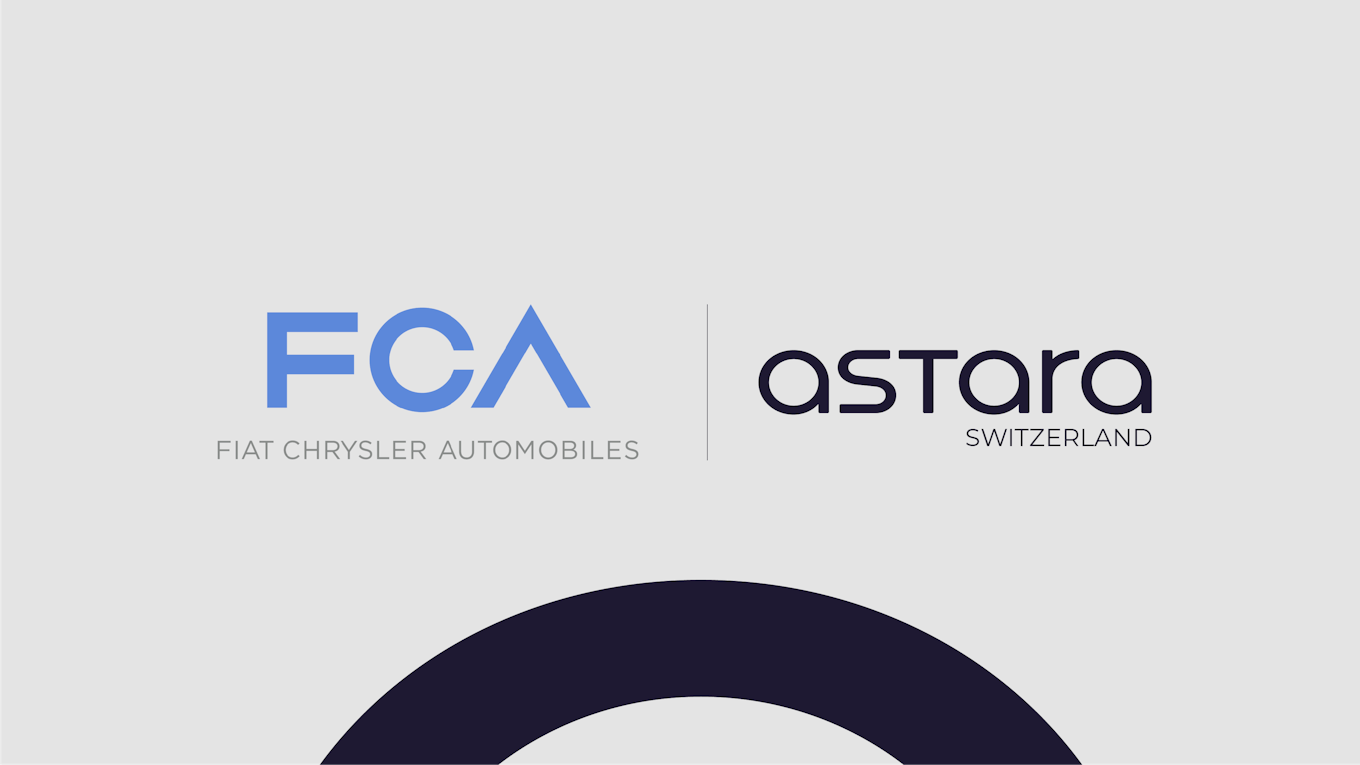 Category

Articles

Date
Astara has reached an agreement with Stellantis to acquire the distribution business of Abarth, Fiat, Alfa Romeo, Jeep and Fiat Professional brands in Switzerland.
Astara , announces today that it has agreed to acquire FCA Switzerland, taking over responsibility for importing the Abarth, Fiat, Alfa Romeo, Jeep and Fiat Professional brands into Switzerland.
The conclusion of this transaction is subject to the Swiss Competition Commission 's approval.
The transaction comes in the wake of the merger of car manufacturers PSA and FCA earlier this year, which created Stellantis, one of the world's biggest car manufacturers with industrial operations in 30 countries and a commercial presence in 130 markets worldwide.
At the end of the transaction, Astara will import a total of 5 Stellantis brands in Switzerland. It will assume responsibility for all of FCA Switzerland's operations and transfer current employees on completion of the transaction. FCA Motor Village in Geneva is not part of the transaction and the retail activities in Geneva will remain under Stellantis.
Astara will rely on the experience and extensive know-how of the local team to lead the growth of the new operation. With this new operational inclusion in Switzerland, Astara consolidates its presence in the country, where operations began in 2019.
Abarth, Fiat, Alfa Romeo, Jeep and Fiat Professional are iconic brands that will complement Astara's model portfolio. Leveraging the many new and advanced powertrain developments across the Stellantis Group, all these brands in the newly acquired portfolio will benefit from a substantial investment in latest generation technology and exciting new models beginning in the very near term.  Starting with five new model launches in 2022, each brand has a clearly defined and accelerated strategy aimed at delivering to our customers a full suite of models meeting today's and tomorrow's market demands.
Astara wants to take on a leading role in the major transformation currently taking place in the car industry, and to contribute to developing the mobility solutions of the future offering a diversified portfolio of mobility products and services as ownership, subscription, B2B/B2C, and new digital channels. It is already a very important and successful partner for Stellantis in the North of Europe and South America. And it will now become Stellantis' partner also for the ex-FCA brands in the Swiss market with the ambition of growing the business and reinforcing its position as an international strategic partner for the Group.