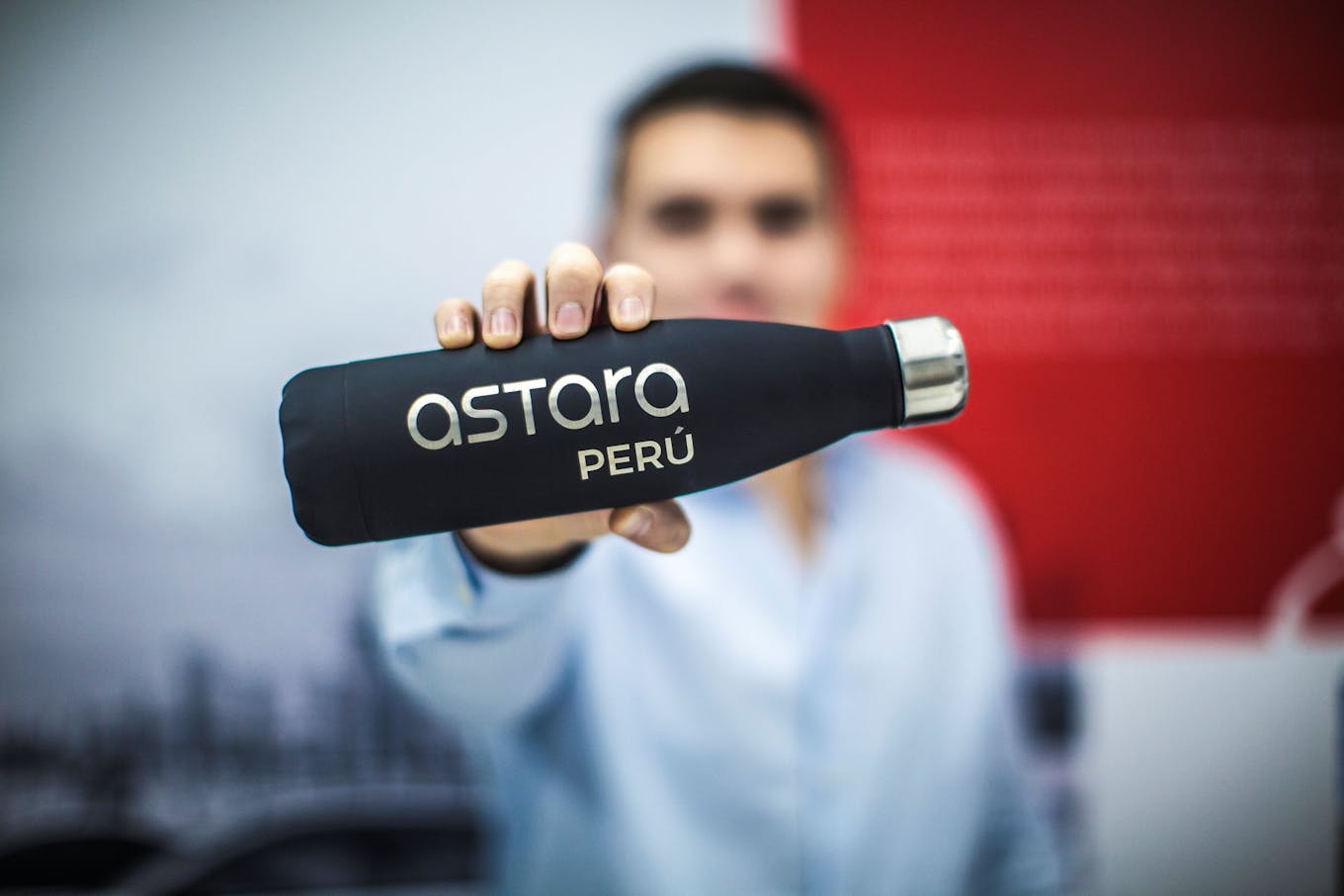 Category

Date
Astara Peru is born
With presence on 3 continents and in a total of 17 countries, Astara is a global mobility company, known under the name of SKBergé in Argentina, Chile, Colombia and Peru, representative in the country of the brands Kia, Mitsubishi, Peugeot, MG, Chery and Fuso.
In this way, Astara arrives in Peru as a comprehensive ecosystem, which encompasses a complete diversification of products and services focused on personal mobility such as sales, subscription, B2B / B2C, among others, backed by a self-developed digital platform, which allows interaction with customers throughout the different phases of the shopping experience.
For this to be possible, innovation and technology become fundamental elements in this new reality, the same one that is inspired by the disruptive models of digital transformation that put the user at the center of the strategy. It is thanks to technology, an element that today is within the reach of most, that Astara can reach a large number of users and thus fulfill one of the brand's purposes; be a more sustainable and advanced mobility partner.