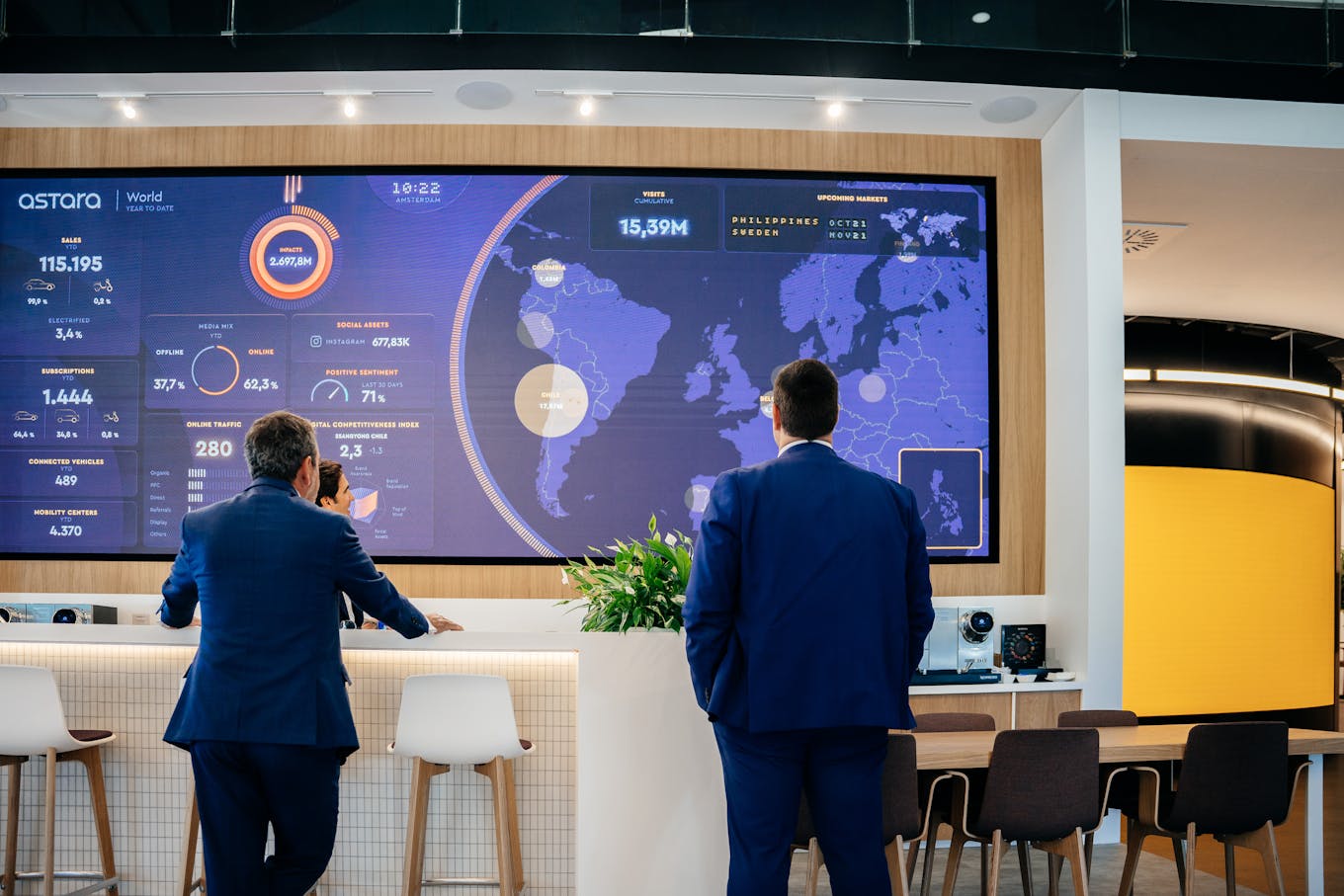 Category

Articles

Date
Astara strengthens its presence in the European market.
Astara and Alcopa have concluded the transaction to make Alcomotive a joint venture for car distribution.
Astara will be the majority partner with a 60% share, while Alcopa will hold the remaining 40%. Alcomotive distributes near to 30.000 vehicles per year in 6 European countries and will be jointly owned by Alcopa and by Astara. The Alcomotive group, part of family-owned investment firm Alcopa, is an important player in the distribution of cars and motorcycles in Europe. It sells vehicles from Hyundai, Suzuki, Isuzu, Maxus, MG, and SsangYong in geographies, including the Benelux, Germany, Switzerland, and Poland. In 2019, the turnover of Alcomotive reached 800 million euros.
Astara is an outstanding and robust mobility services and car distribution group, leader in Europe and Latin America. Before signing the transaction, Astara had a presence in 9 countries (Spain, Portugal, Finland, Switzerland, Poland, Chile, Peru, Argentina and Colombia) selling yearly over 150.000 cars from 28 car brands. With this transaction, Astara will also be present in Belgium, the Netherlands, Luxembourg and Germany.
The markets and car brands covered by the transaction include:
Belgium/Luxembourg– Hyundai, Suzuki, SsangYong, Isuzu, MG & Maxus.
The Netherlands – SsangYong, Isuzu & Maxus.
Switzerland– SsangYong & Maxus.
Poland – Isuzu & Maxus.
Germany– SsangYong & Maxus.
The automotive industry is in full transformation. Challenges as digitization and the search for sustainable and more energy efficient mobility solutions require to adapt in an accelerated way to new rules of the game. The creation of this new joint-venture is part of Astara response to successfully face the significant challenges that the European market poses and satisfy a constantly evolving and environmentally responsible customer.