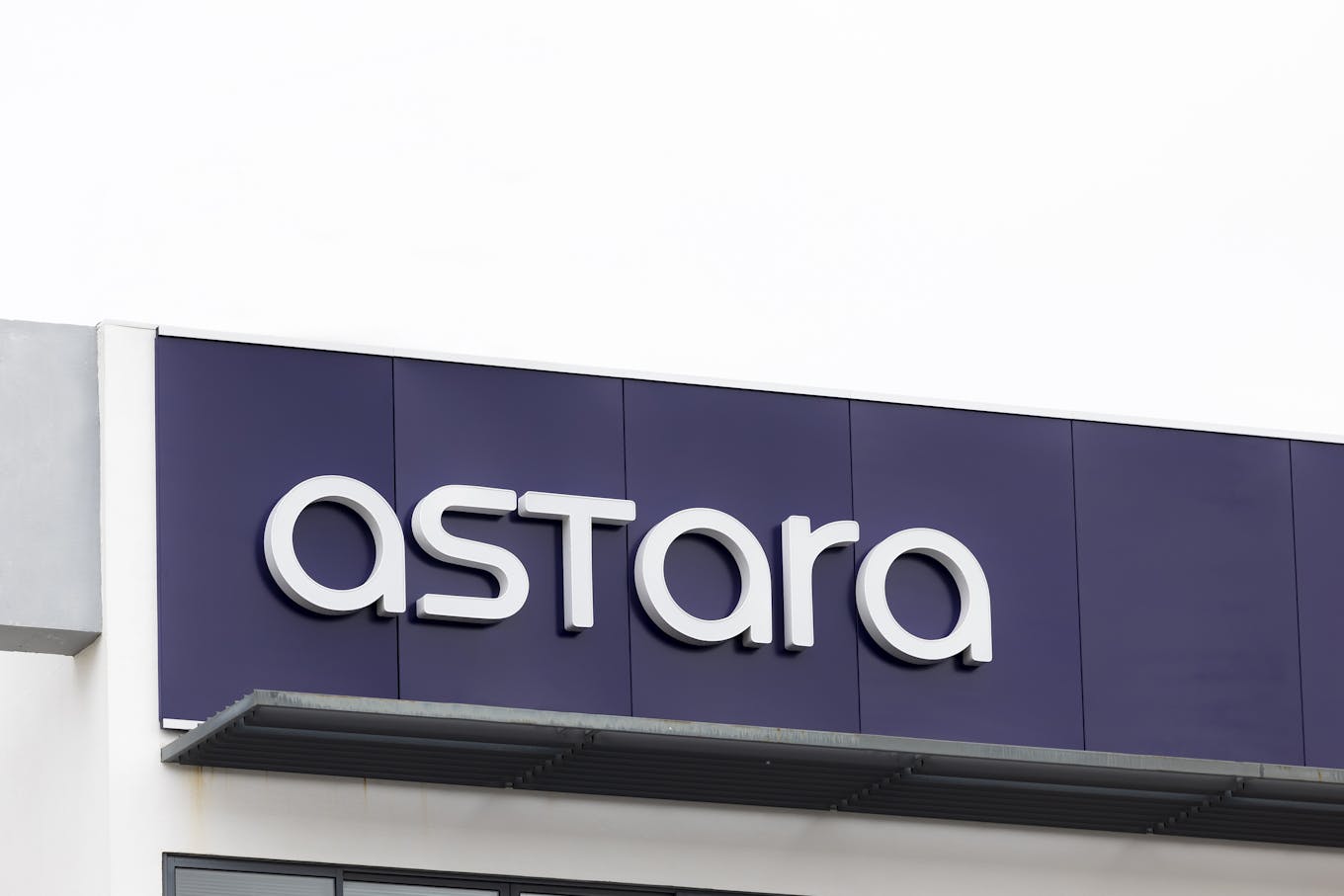 Category

Articles

Date
Astara Portugal, the new name of Bergé Auto Portugal
The Bergé Auto Group has just announced its new name, Astara. More than a mere name change, this new identity embodies the company's commitment regarding the changes in mobility and the development of an innovative ecosystem of products and services that complement and go beyond the car distribution activity.
Within its strategic plan, driven by a great focus on the client, Bergé Auto has been working on the implementation of its own distribution and mobility ecosystem - in times of a global industry transformation - to meet the new demands of society, such as achieving a more sustainable, better-digitized and more energy-efficient mobility.
Astara will be the image of a whole range of mobility-focused products and services, such as ownership, subscription, B2B / B2C and new channels, supported by an in-house designed digital platform that enables customer interaction throughout the various stages of the ownership experience.
Likewise, Astara integrates in-house developed companies that specialize in the solutions mentioned above, such as Trive (new, used and renting vehicle management platform), Cardive (vehicle subscription platform for individuals), Fleeet (vehicle subscription platform for professionals), and BotOn (vehicle connectivity).
Portugal was Bergé Auto's first internationalization experience, in a process that can be seen as a success story today, as currently Astara represents Fuso, Isuzu, Kia, Maxus, Mitsubishi, Piaggio Commercial and Aiways (scheduled to be launched in April 2022) nationwide and provides the sales and service structures for those brands in the country. It also owns Univex, the Astara Group's retail operation in Portugal.
Since 1979, when Bergé y Compañía began operations in the automotive sector through Bergé Automoción, the company has experienced a significant growth. Currently, it operates in 14 countries in Europe and Latin America (Spain, Portugal, Belgium, Germany, the Netherlands, Luxembourg, Poland, Finland, Sweden, Switzerland, Chile, Colombia, Peru, and Argentina), and plans to start operations in Austria and Southeast Asia (Philippines) soon.