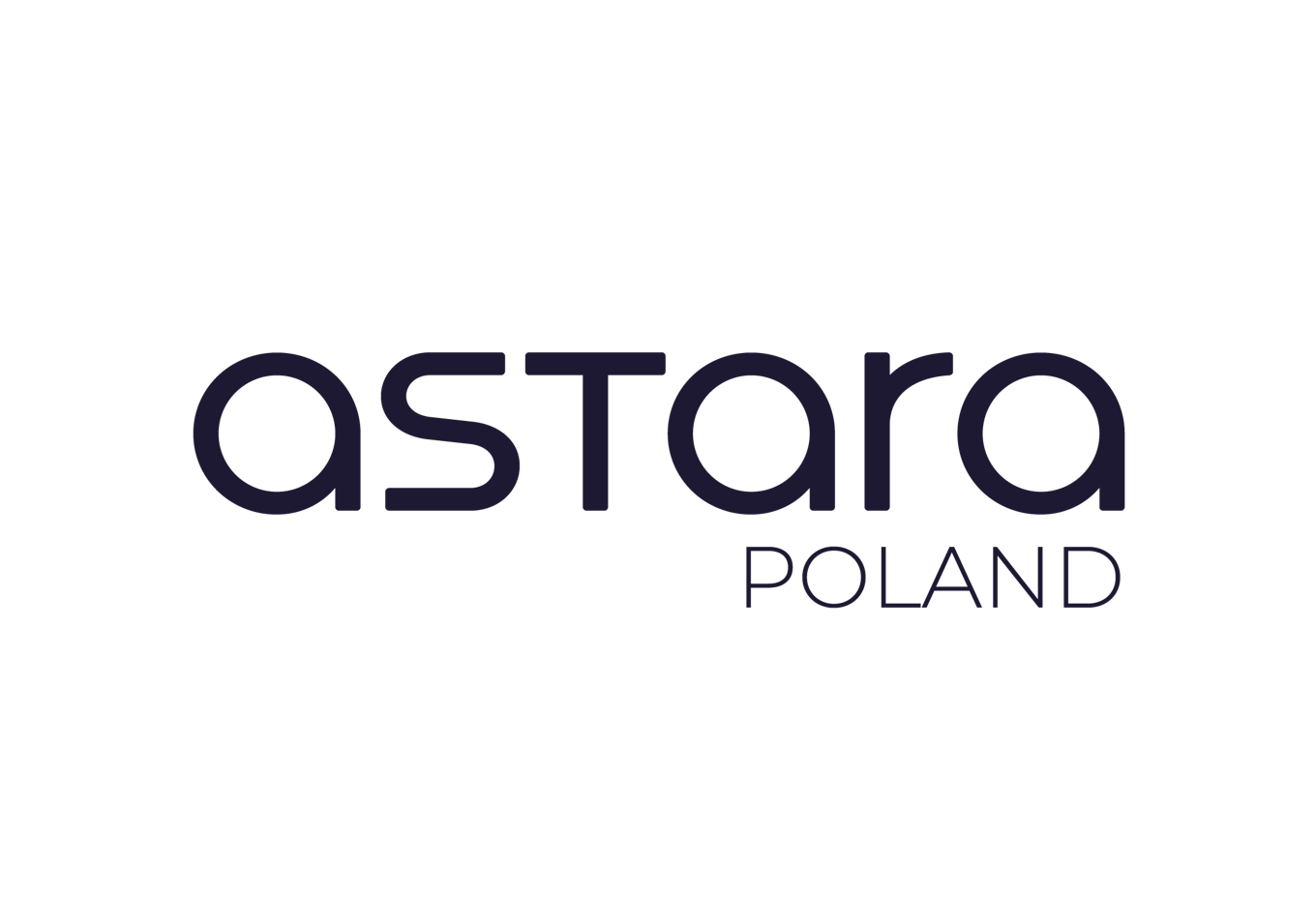 Category

Articles

Date
Astara Poland team well above the European average
The Polish branch of Mitsubishi Motors summed up the results of customer satisfaction surveys of Mitsubishi (CSI) and showrooms (SSI) services in the period from January to December 2021. Over 90% of 7,000 surveyed customers excellently rated the work of Mitsubishi authorised service stations, giving them the maximum score. The results of the research in our country are several percentage points higher than the corresponding results in Europe.
93 NPS points in the service assessment
The average score in Poland in the area of ​​the two most important indicators of customer satisfaction, i.e. satisfaction and recommendation, reached 93 NPS (Net Promoter Score) points, which determine the percentage of positive recommendations minus the percentage of dissatisfied respondents. This means that at least 93% of the surveyed customers awarded the maximum score for the work of Mitsubishi authorized service stations.The high level of work of Mitsubishi services in Poland is also confirmed by the comparison of these results with the results of other European countries, measuring customer satisfaction using the same method. In the comparison which, apart from the results of satisfaction and recommendations, illustrates the results of satisfaction with the course of the entire service process and compliance with customer service standards, Polish services not only achieved higher results in each area, but these results clearly exceed the average in other European countries.
Showrooms' rating - 83 NPS points
The summary of the results of the customer satisfaction survey of Mitsubishi Motors showrooms for the period from January to December 2021 is, in turn, proof of the high level of service at Polish Mitsubishi Motors showrooms. The results of the satisfaction and recommendation survey in 2021 reached the level of 83 NPS points, which was the result of very good assessments of the work of Mitsubishi showrooms by customers. Compliance with high standards in car sales is confirmed by the comparison of the results of the evaluation of the entire sales process in Mitsubishi showrooms in Poland with the results obtained in other European countries - our country is also above the European average in this area.